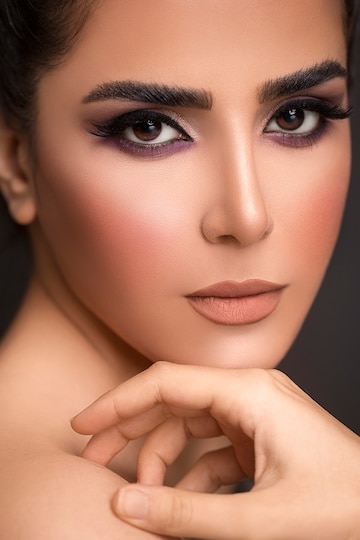 Eyebrow Tinting
From threading to eyelash tinting, our beauty experts at Anju Threading are here for all of your beauty needs in Oxnard, CA. Are you ready for a beautiful brow that can last for days? Our eyebrow tinting services are designed to enhance your appearance with a perfect finishing touch.
Popular Services in Our Salon!
We are known for our great service in eyebrow threading and eyebrow tinting! It is one of the most popular services in our salon. We also offer other services such as facials, waxing, etc.
Many people choose to have their brows and eyelashes tinted to make them look younger. This is implemented without invasive surgeries or permanent makeup. If you're looking for a skilled and professional beautician, look no further than our Anju Threading Eyebrow Tinting Salon. We offer the best eyebrow tinting and we guarantee you'll fall in love with your new look.
Brighten Up Your Face!
Are your brows too thin, dark, or sparse and your eyes look tired after a long day of work? Then eyebrow and lash tinting are the perfect solutions for you. Our highly skilled beauty professionals at Anju Threading offer various eyebrow tinting services in our deluxe modern and state-of-the-art salon.
Eyebrow Tinting Services!
Intense brow and lash tinting can give your eyes a much-needed lift and definition. Whether you'd like to fill them in, or just plump them up a little, tinting is the perfect method for you to do so.
Our expert beauty professionals at Anju Threading Eyebrow Tinting Services will help you choose the perfect color for you. Our wide range of colors for eyebrow tinting has been specially designed to suit your natural brow and lash lines.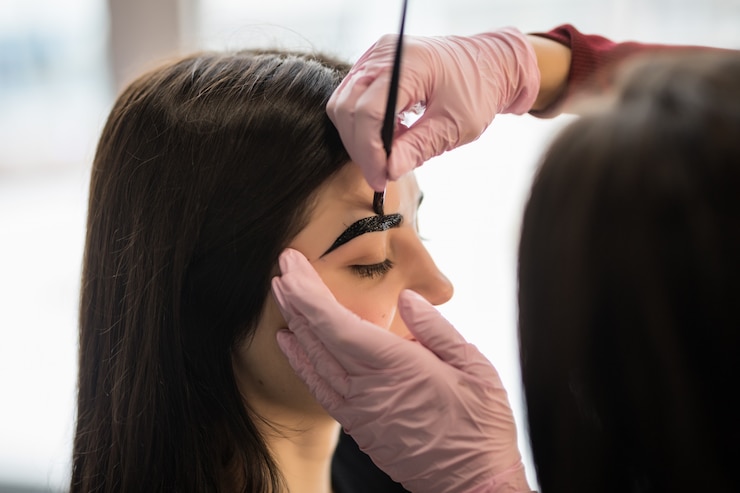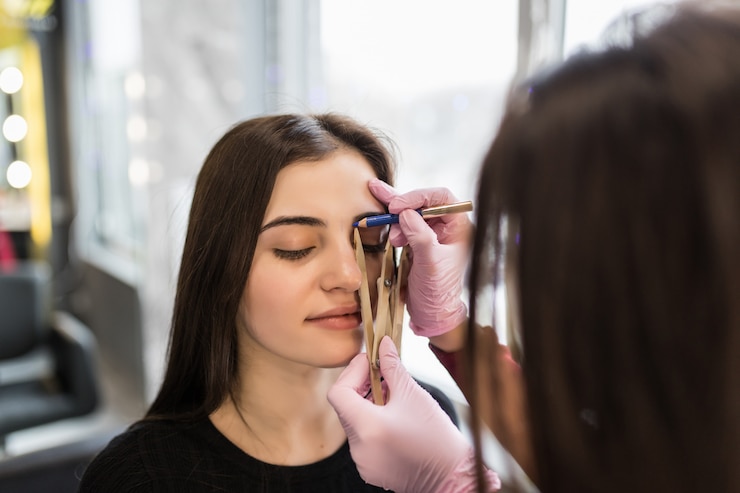 Call Us Today!
Eyebrow and lash tints give you a natural look that lasts for many days. Eyebrow tinting is ideal for adding volume, definition, and length to sparse patches of hair. This beauty trend is booming right now!
Some pamper yourself with a new set of eyebrows and come visit Anju Threading in Oxnard, CA!