Be gorgeous inside out
Shine Within The Moment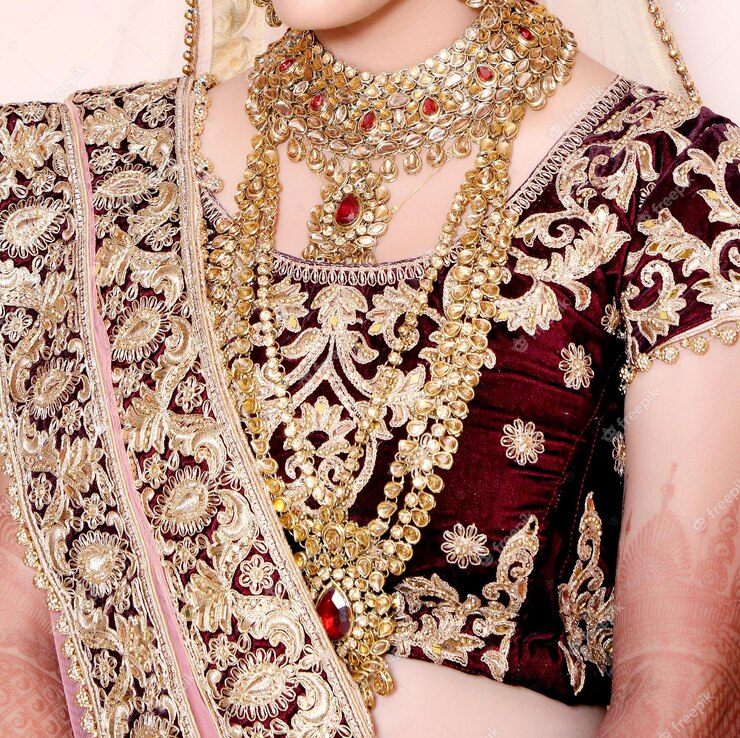 History
About Us
Established in 2016. Whether you want healthier skin or beautifully arched eyebrows, I am here to provide you with the best service possible using the finest products available. Allow me to help you to look and feel at your very best. Anju Threading and Facial lets their customers have a whole new salon experience. Beauty procedures can be really life-changing, they are not only about the makeover. They enable you to practice self-love and care to ease away any stress.
One of our services is skin procedures. Here, you can meet all of your skin's needs with our salon treatments. Beauticians can help you finally reach your goal of soft, younger-looking, and firmer skin.
And to finalize your experience, this salon also performs exceptional waxing and eyebrow shaping.
Location: 130 N A St. Oxnard, CA, 93030
Threading
Our most popular service, The Brow Shape is intended for those with an established eyebrow-care regimen. The service includes a brief consultation, shaping, and finishing, and only takes 5-10 minutes to complete
Waxing
The primary ingredients in hard wax are beeswax and rosin. Other therapeutic ingredients, such as oils and vitamins, are usually added as well. Hard wax doesn't require removal strips. If you'd like to make your own hard wax, you can always purchase beeswax and rosin to create your own unique blend.
Facial
A facial is a sequence of skin care treatments for the face, including steam, exfoliation with (physical and organic products), extractions, creams, lotions, facial masks, peels, and massage. They are normally performed in the beauty salon but are also a common spa treatment.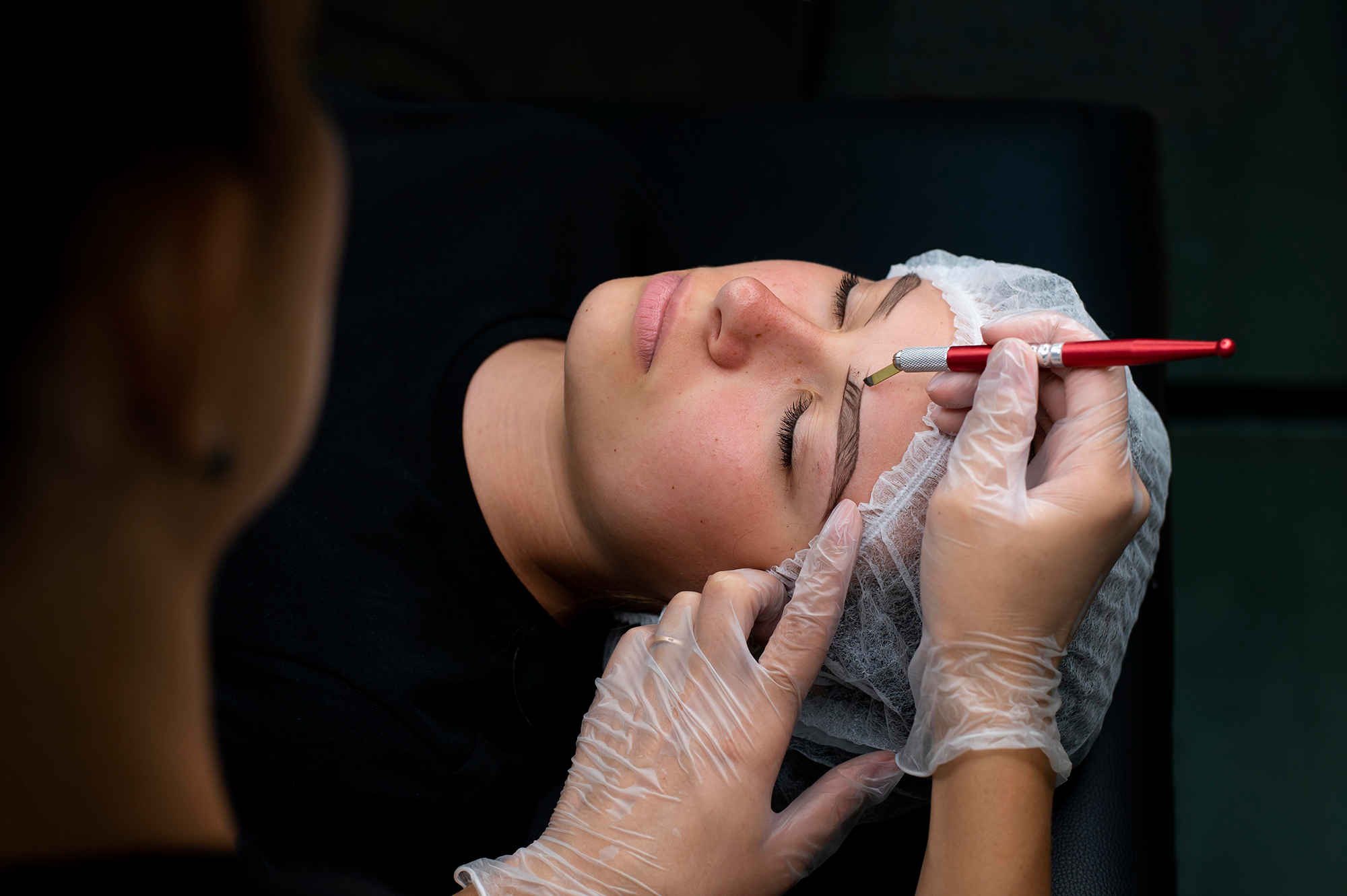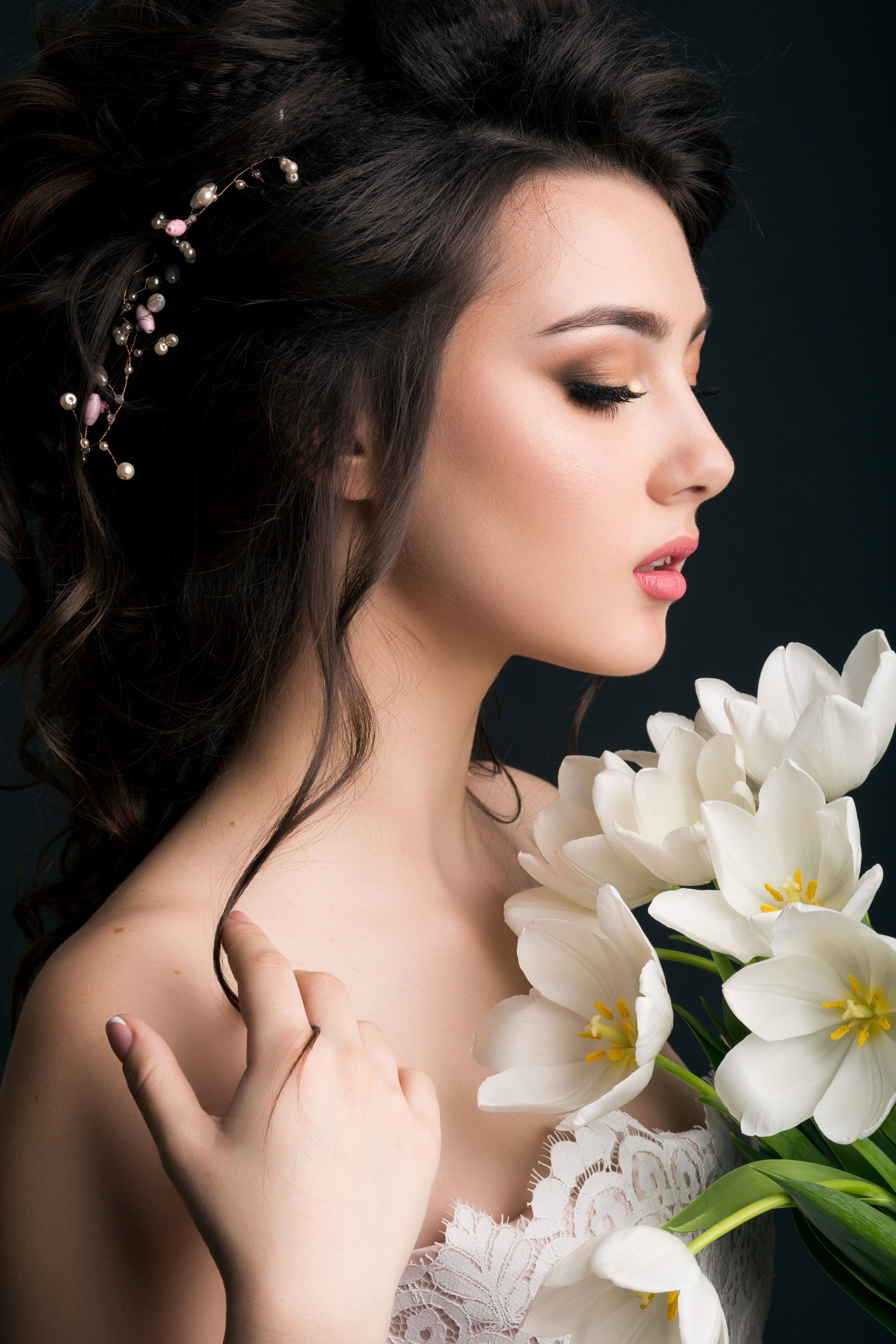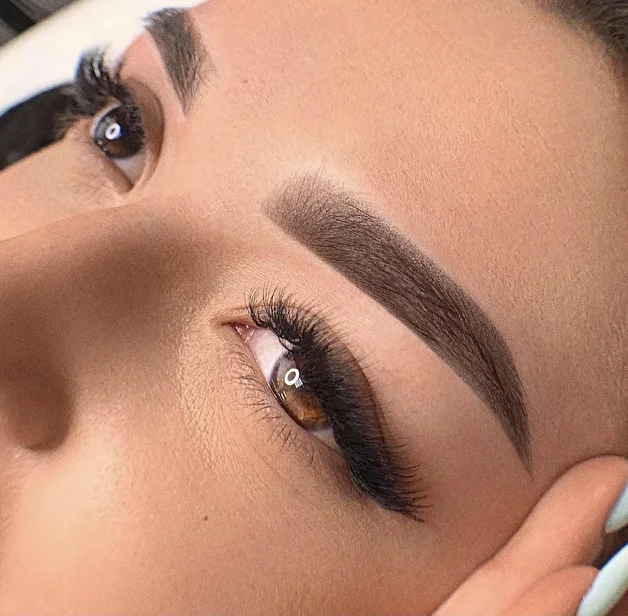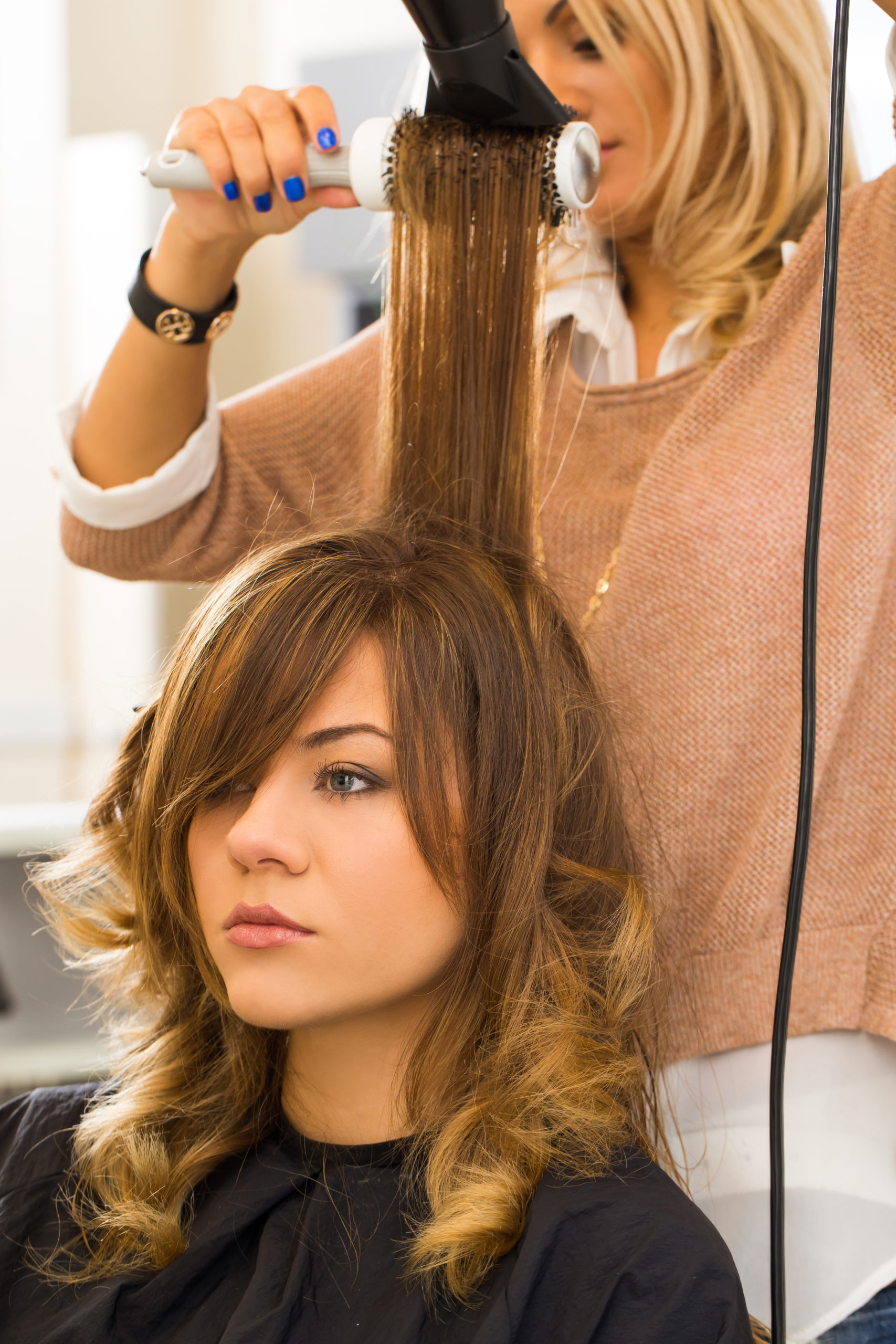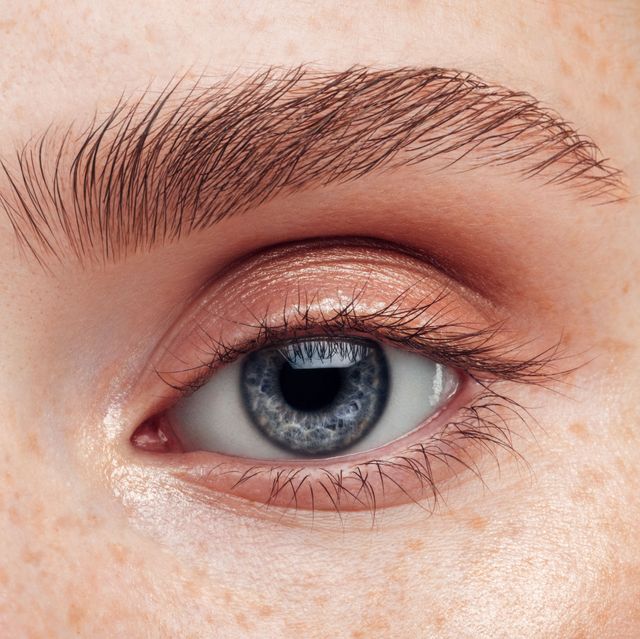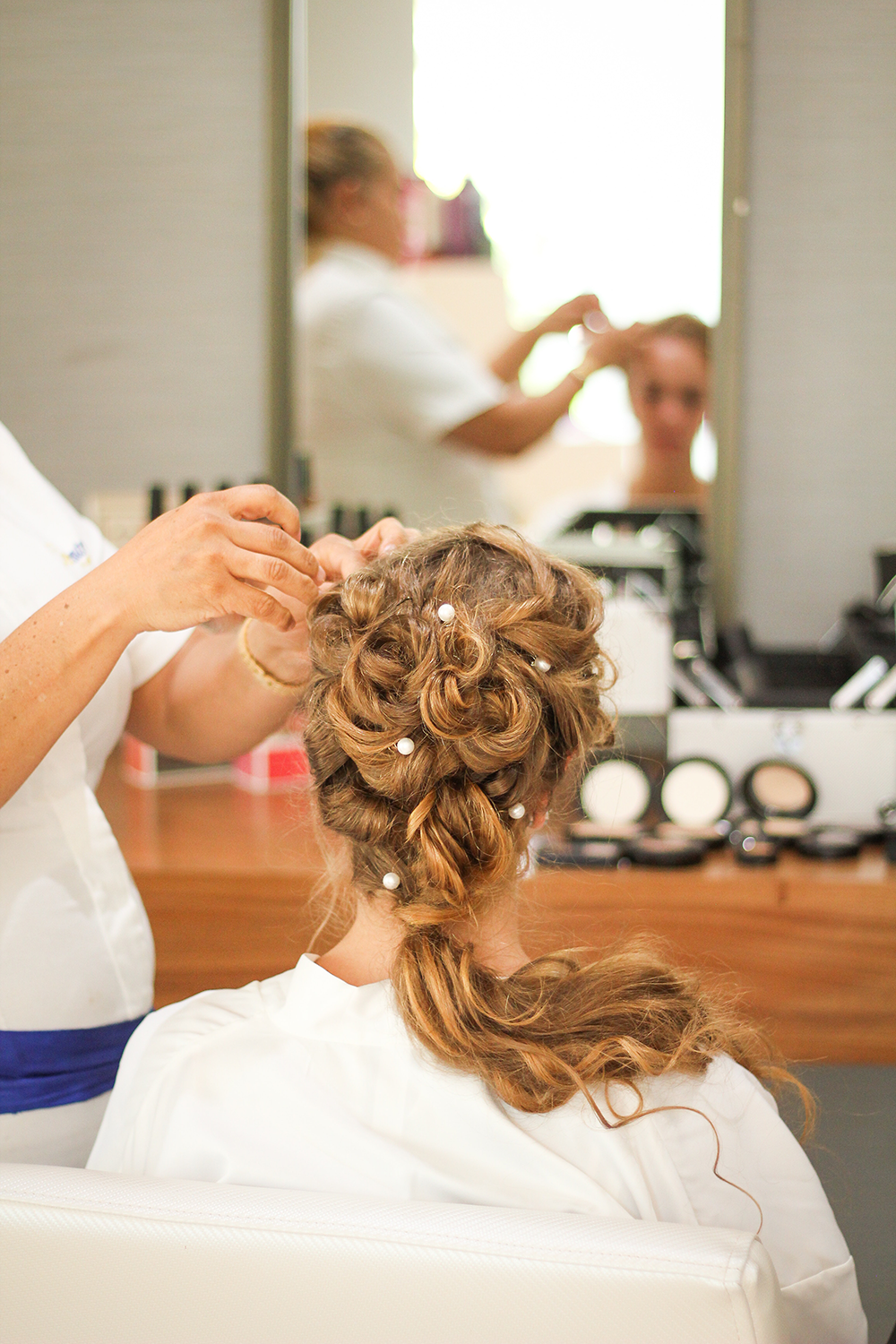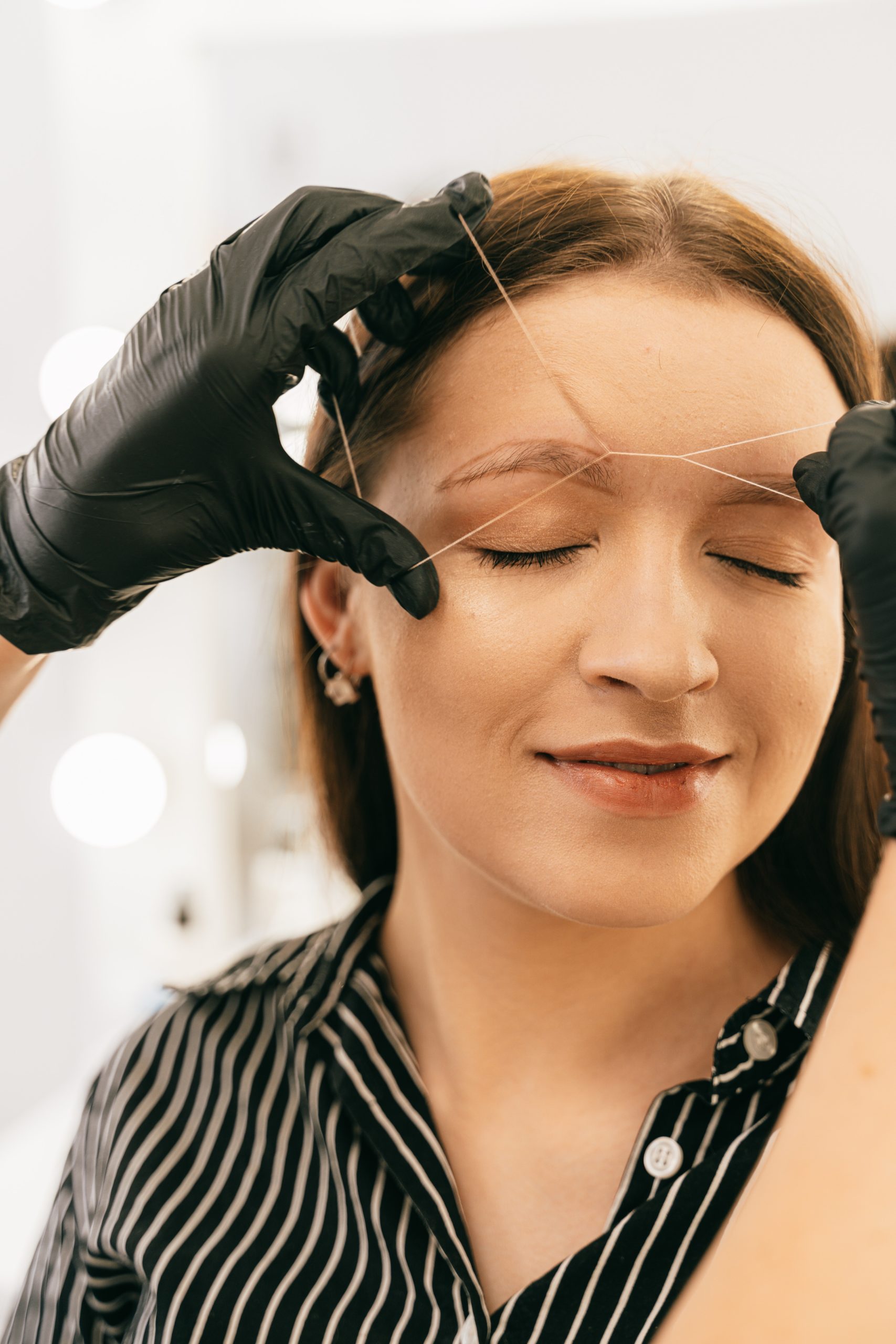 Services We Offered
Services Menu
| Service | Price | Duration | Category |
| --- | --- | --- | --- |
| Eyebrow Threading | 11.00 | 0:15 | Threading |
| Upper Lip | 6.00 | 0:15 | Threading |
| Chin | 6.00 | 0:15 | Threading |
| Neck | 7.00 | 0:15 | Threading |
| Sides | 12.00 | 0:15 | Threading |
| Full Face | 33.00 | 0:30 | Threading |
| Full Face - with Mud Mask | 45.00 | 0:45 | Threading |
| Eyebrow Lamination - Combo | 75.00 | 1:0 | Threading |
| Under Arms | 25.00 | 0:15 | Waxing |
| Half Arms | 25.00 | 0:15 | Waxing |
| Full Arms | 35.00 | 0:30 | Waxing |
| Full Arms & Under Arms | 45.00 | 0:30 | Waxing |
| Half Legs | 40.00 | 0:30 | Waxing |
| Full Legs | 65.00 | 0:45 | Waxing |
| Back Sides | 55.00 | 0:45 | Waxing |
| Full Face Facial | 40.00 | 0:30 | Facial |
| Aroma Magic - Vitamin C Lighting | 65.00 | 0:45 | Facial |
| Ozone Organic - Advantage For Your Acne | 55.00 | 0:40 | Facial |
| Ozone Organic - Advantage For Your Clear Skin | 55.00 | 0:40 | Facial |
| Ozone Organic - Advantage For Your Glowing | 55.00 | 0:40 | Facial |
| Gold Facial | 45.00 | 0:40 | Facial |
| Silver Facial | 45.00 | 0:40 | Facial |
| Diamond Facial | 45.00 | 0:40 | Facial |
| O3 Facial | 65.00 | 1:0 | Facial |
| Eyebrow Tinting with Threading | 30.00 | 0:15 | Henna Tinting |
| Eyebrow Tinting | 20.00 | 0:15 | Henna Tinting |
| Micro Blading | 0.00 | 0:15 | Micro Blading |
| Micro shading | 0.00 | 0:15 | Micro shading |
| Eye Lamination | 0.00 | 0:15 | Eye Lamination |
| Make up | 0.00 | 0:15 | Make up |
| Hair Styling | 0.00 | 0:15 | Hair Styling |
Book An Appointment
Book Now

What Our Clients Say
Reviews
Location
130 N A St. Oxnard
CA, 93030
Opening Hours
Mon-Fri : 11:00 AM – 6:00 PM
Sat : 11:00 AM – 5:00 PM
Sun : Closed