Eyebrow Threading Services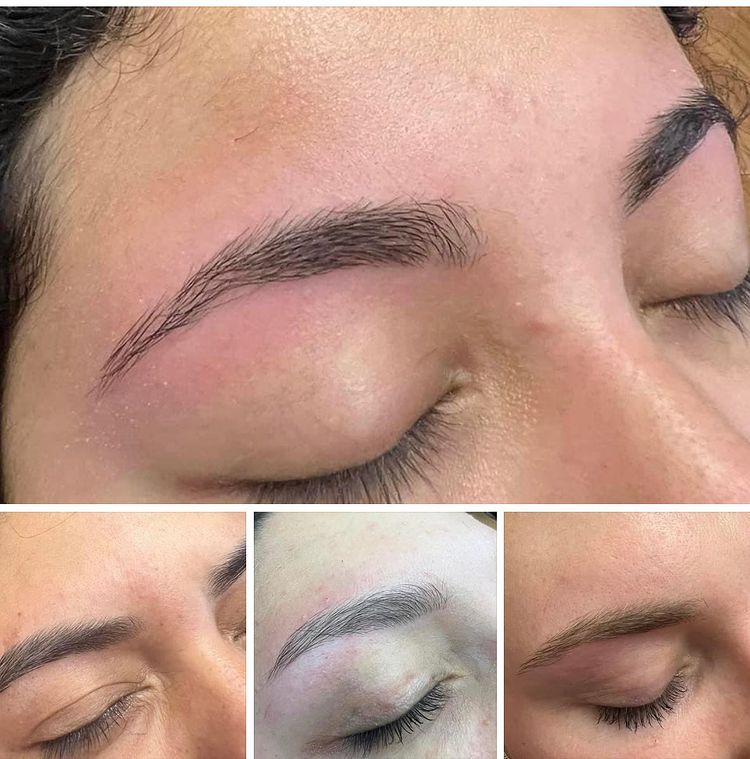 Eyebrow Threading Services
Anju Threading has been offering eyebrow shaping and threading services in Oxnard since 2016. We are working hard to provide all the needful services like facials, eyebrow threading service, waxing, etc to our customers. Our clients trust us for all their face makeover needs.
Eyebrow Threading Services Are Exclusively For You!
We use all the latest therapies and products to give you the most refreshing look. If you know exactly what shape is best for your face, our eyebrow threading services are exclusively for you. It includes consultation, shaping, and finishing.
Eyebrow Threading Services in Oxnard!
At Anju Threading, we are your best choice for threading and waxing services. Our beauty experts will give you a detailed analysis starting from the arch to the tail and give recommendations while, of course, supporting your choice! Are you looking for threading services that can take place in comfort? If so, we have the perfect solution.
Easy and Comfortable Threading Services!
Avoid the after burn that you get when waxing your eyebrows and visit us for safe, easy, and comfortable eyebrow threading services.
Are you worried that your brows look funny? Or in need and searching for full face threading near you to reshape your eyebrows because hair grows where you do not want them to grow? Our experienced experts at Anju Threading are ready to reshape your brows to achieve that new, stunning look.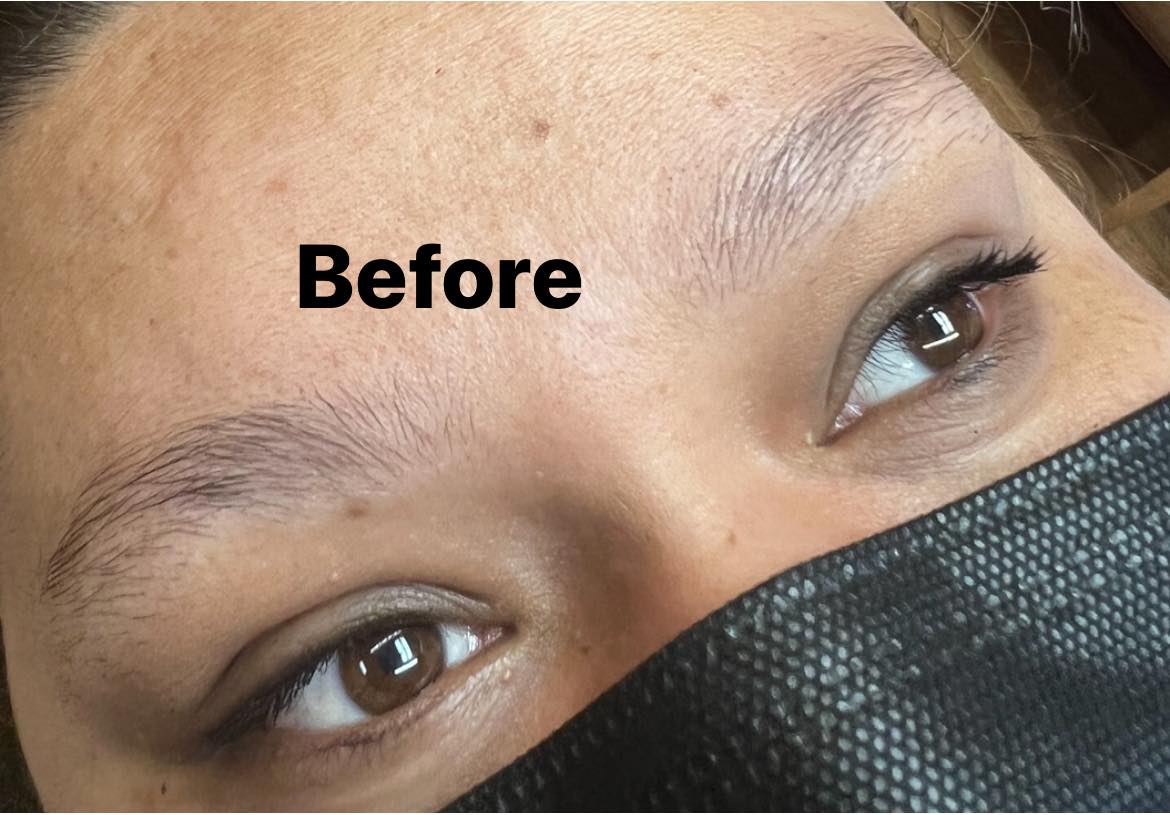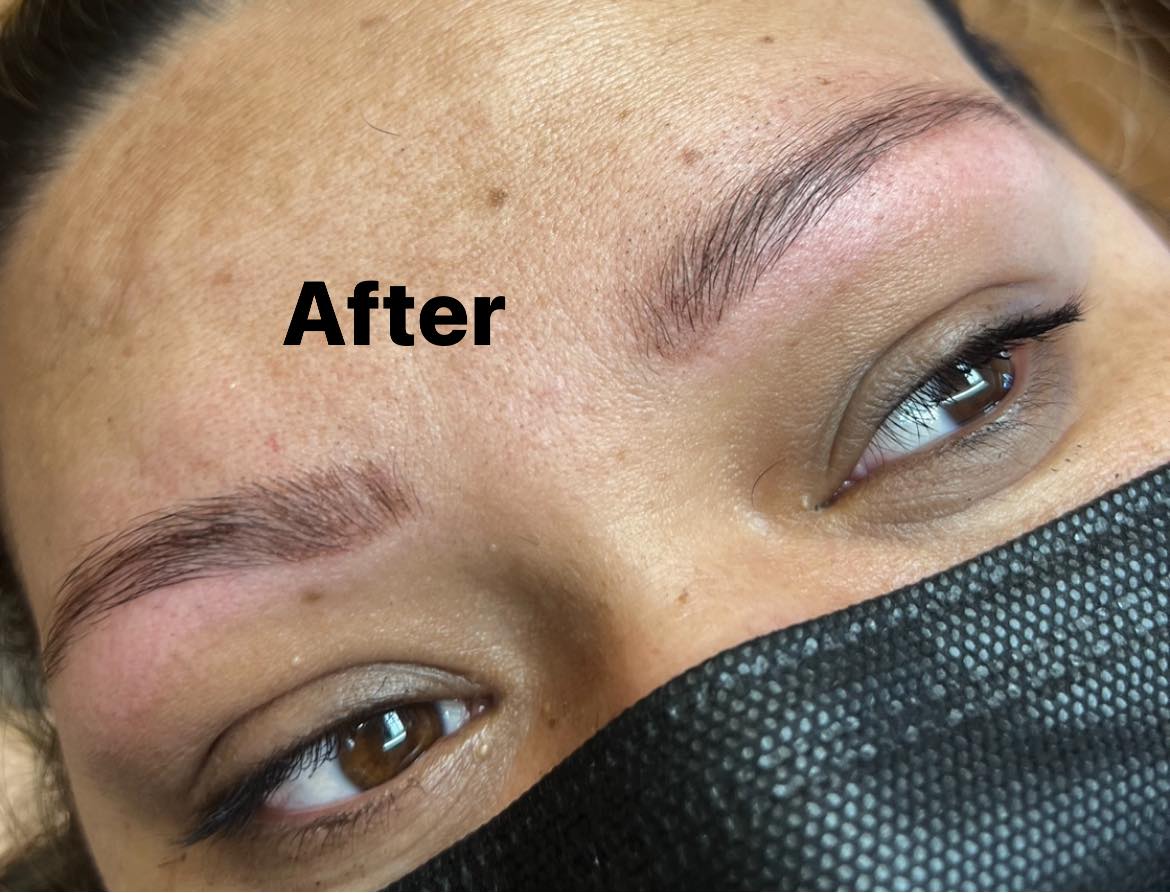 We have a Range of Beauty Services!
At our Eyebrow Threading Studio, we have a diverse range of beauty services that are tailor-made to suit your requirements.
Our skilled beauticians are highly trained and provide you with the best eyebrow threading services in Oxnard. Let us help you shape and define your brows for an instantly polished look. Visit us now.